Best Health Life—for Everyone
insights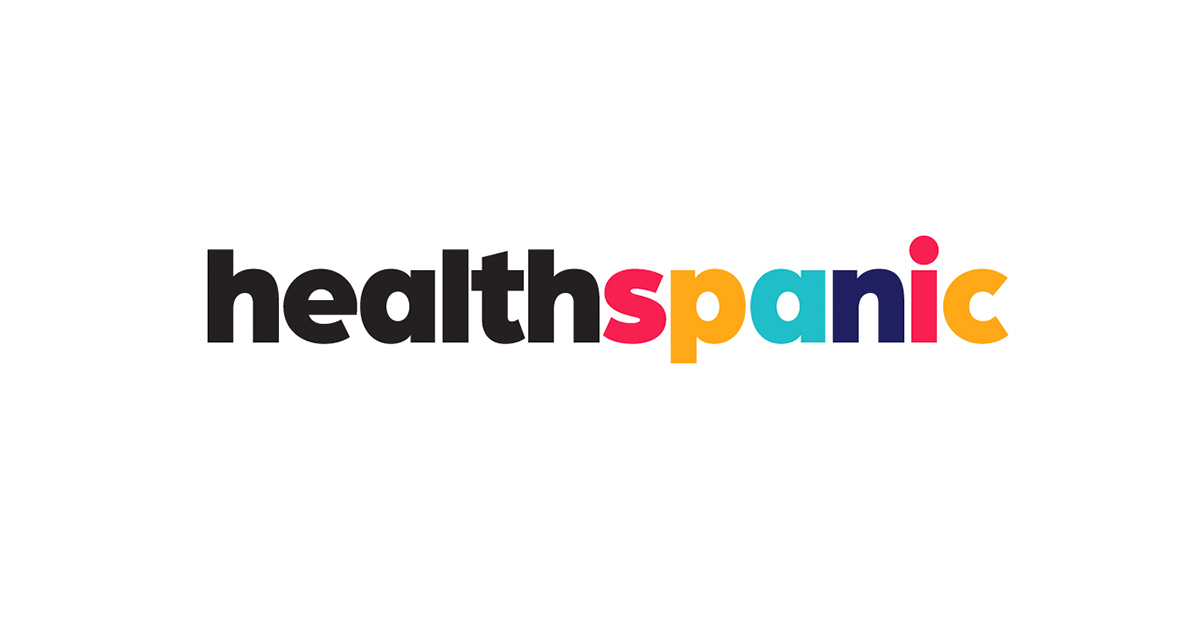 In 1988, National Hispanic Heritage month was established to celebrate the achievements and contributions made by the Hispanic American community. This month gives us the opportunity to reflect, acknowledge, support and celebrate the over 62 million fellow Americans who make up our multicultural nation.
At Spectrum, we believe everyone should live their best health life possible, and we are committed to helping improve lives around the world. Research shows those of Hispanic heritage are under-represented in clinical trials and disproportionately impacted by diseases like diabetes, hypertension, heart disease, liver disease and certain cancers. Furthermore, beyond systematic racism, challenges like language barriers, lack of awareness, immigration status concerns, cultural perceptions on medical care or insurance coverage are affecting the health outcome of this population.
Beyond these chronic issues, there are more acute challenges, as well; as I pen this letter, Hurricane Fiona has left a majority of Puerto Rican residents without power and major flooding has left large swaths of the island inaccessible to rescuers as the storm heads for the Dominican Republic. We understand there are always opportunities to support our neighbors whose health and communities are suddenly threatened, and therefore, are pursuing ways to assist in relief efforts – including partnering with Good Today to spotlight and donate to organizations working specifically in these areas.
Beginning this month, Spectrum will be focusing on a pillar of our DE+I efforts on the Hispanic community. Specifically, our pledge is to:
Learn—open our ears to conversations from this community to better understand their health challenges, needs and successes
Build—from our learnings, we'll plan to build out resources and content that aim to improve the health of the mind, body and spirit of the Hispanic population, including our employees; and
Engage—on a deeper level to reach this audience in an authentic way
Why? Because it's the right thing to do—for our employees, our clients and for our communities.
Our new effort takes place where health and the Hispanic community intersect; We call it "Healthspanic". Healthspanic is a journey started by a dedicated group of Spectrum employees whose aim is to improve the lives of the Hispanic community through learning opportunities and engaging activities.
Our hope is to extend Healthspanic beyond the agency and National Hispanic Heritage Month to transform into a movement where our employees, their families, and the Hispanic community can come together to advance health outcomes.
If you feel passionate about this cause, as well, follow along with us on our journey—and stay tuned for more to come.
---
This article was originally published on LinkedIn by Michelle Gross, President of Spectrum.