Spectrum Selected for MM+M's 2022 Agency 100
news
Spectrum Science was ranked #49 in MM+M's Agency 100 list, an annual ranking of the industry's top healthcare marketing firms based on North American revenue. Information for the Agency 100 is compiled by MM+M from questionnaires submitted by the companies themselves.
Agency 100 Book Cover
MM+M asked agencies submitting to this year's Agency 100 to come up with book covers representing their firms, and they didn't disappoint. When "Don't Say Gay" legislations came about, CEO Johnathan Wilson wanted to take a stand. At Spectrum, we believe no one should have limited access to information, especially when it comes to health. Because of this, the book cover we created represents our commitment towards equality—whether in healthcare, education or anything in between.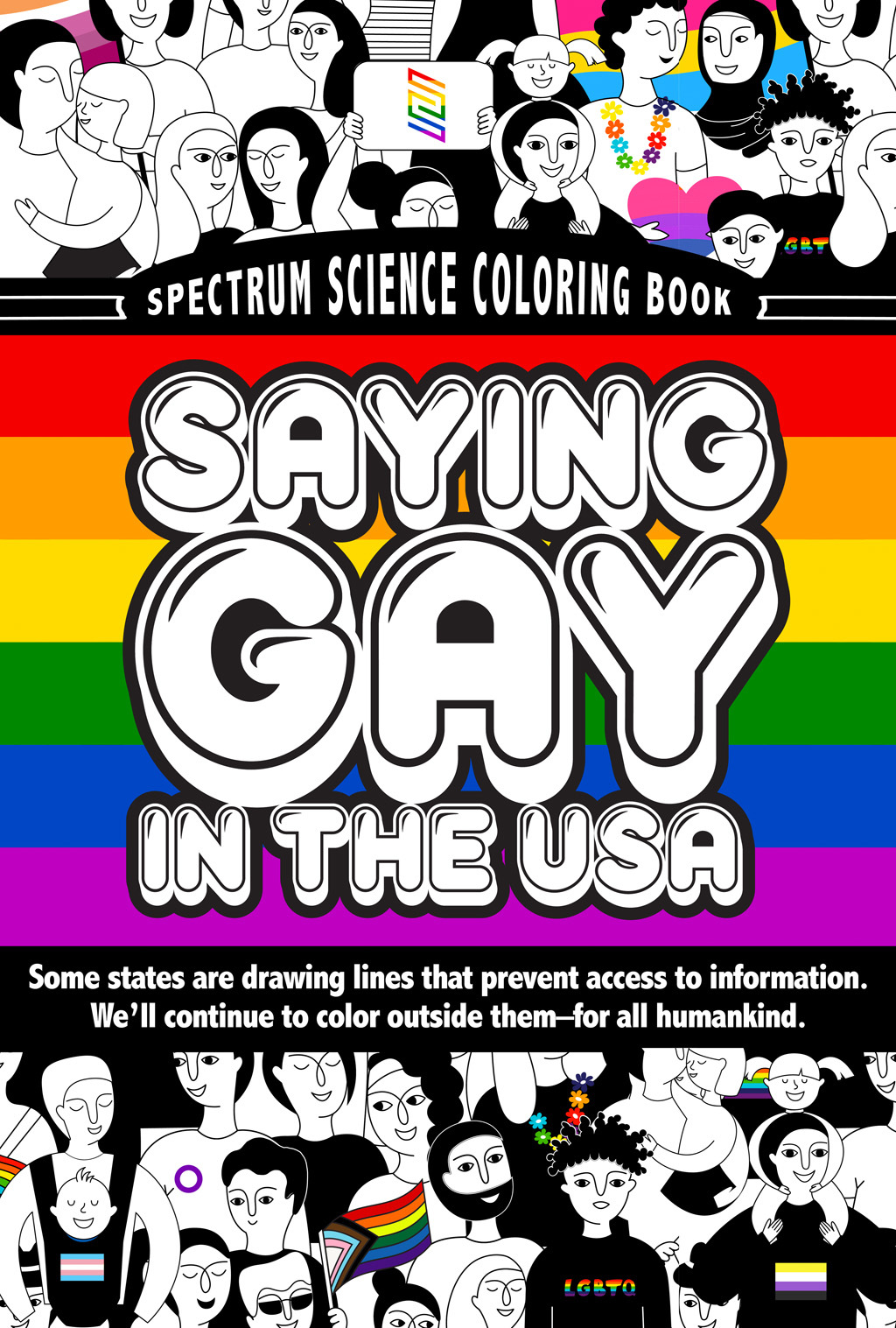 Agency 100 2022: Spectrum Science

The following is an excerpt from MM+M's Agency 100 profile for Spectrum.
In any event, the late-2020 momentum carried over into 2021. Spectrum grew revenue by just less than 49% during the year, to $48.9 million from 2020's $32.9 million. The agency added 20 new accounts and 61 new people, driving head count from 120 at the start of the year to 181 at its end. New clients included Eli Lilly, CSL Behring, Spark Therapeutics, Travere Therapeutics and OraPharma.
One boom area for Spectrum has been clinical trial recruitment. For an effort around Moderna's CMV vaccine, Spectrum reached out to some 4,000 women. "That allowed us to create compelling creative that was successful in raising awareness," Gross says.
Wilson agrees, adding, "In the past, agencies such as ours would be brought in later, from a rescue perspective. We are now there during the planning phase to make sure they deliver."
Spectrum has expanded its paid capabilities considerably in recent years, which is noteworthy given its origin as a pure-play PR firm. Gross reports the agency now manages $20 million of spend, all in healthcare.
As for the Spectrum workplace itself, the agency has embraced everything that has come with the almost-post-pandemic move toward new models. Most important, Wilson believes, is "assuring that people are connected to their colleagues." To that point, the firm's GPS tool — "greatest potential self" — is designed to help staffers calibrate their career trajectories.
Notable staff additions included EVP, engagement strategy Patrick Richard (formerly of GSW); EVP, technology strategy and innovation T.J. Stevens (Johnson & Johnson); SVP, group creative director Modesto Rodriguez (Fingerpaint); and SVP, research and analytics Suzanne Wiggins (Intouch Group).
---
These materials originally appeared as part of MM+M's 2022 Agency 100. Read the full feature on Spectrum for more on our innovative approach.